Newsletters & Marketing Emails
Content Creation & Editing
What Do You Want Your Website to Do For You?
A website should reflect what you want to express to the world, whether that is a personal blog, business yellow-page, or a full-fledged eCommerce site. Websites are much like homesteads on the frontier – one stakes their claim, improves it and eventually shares it with the world. What do you want your website to do?
My goal as a website designer is to create a beautiful, functional site that meets your goals. Those goals are as individual as you are. Let's discuss what you want to do!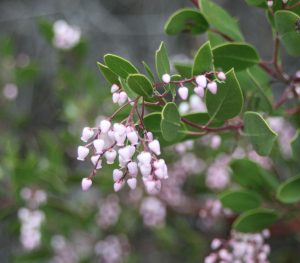 Examples of what I do
My start with web design had a very practical beginning. I had just published my first novel (Settler's Law, Berkley Westerns – Penguin Putnam, 1999) and the advice was to get a website.
I decided to take a class at the local college that promised we would build a simple website by the end of the semester. When the instructor started writing HTML on the board, I began to despair. I would never learn that strange gibberish! Luckily, our instructor was great and within a few classes I was not only making websites, but I was loving it. I continued to take computer classes at the college and still do when something new comes along. There have been a lot of changes — I've gone from hand-coding entire sites in HTML to learning the newest WordPress techniques. I love that there is a combination of technical skills, artistic elements, design and literary elements in nearly every site, so I never get bored. Building and maintaining websites has led me down other branches of the modern technology road, such as email newsletters, blogs, content production and social media.
Contact Me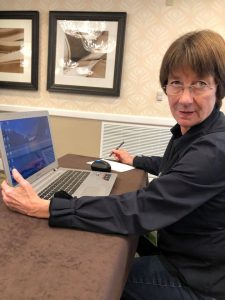 Web Witch Design
Doris Eraldi
webwitch@eraldi.net
707 621 3443
11991 East Road
Potter Valley, CA
Hours: Monday – Thursday
10:00 AM -4:30 PM Pacific Time